The product is delivered to the four-way express or express delivery, and the delivery period is within 5 working days. Because the battery can not go by air, the arrival time is about 20 days. One year free maintenance of quality issues. Generate express shipping costs at your own expense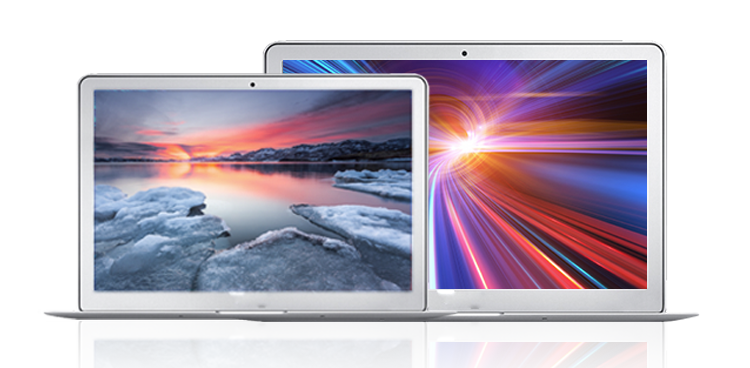 Product description product description
Bring your personal partner with you
As little as 0.75kg is very suitable for carrying, business travel or a trip to go will have no burden.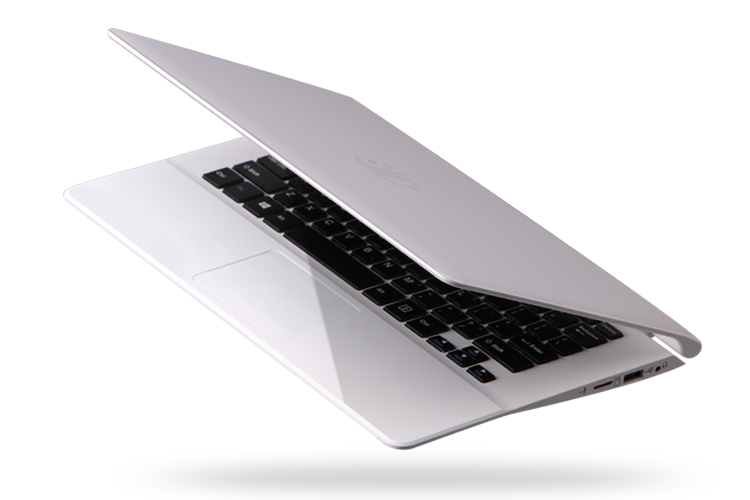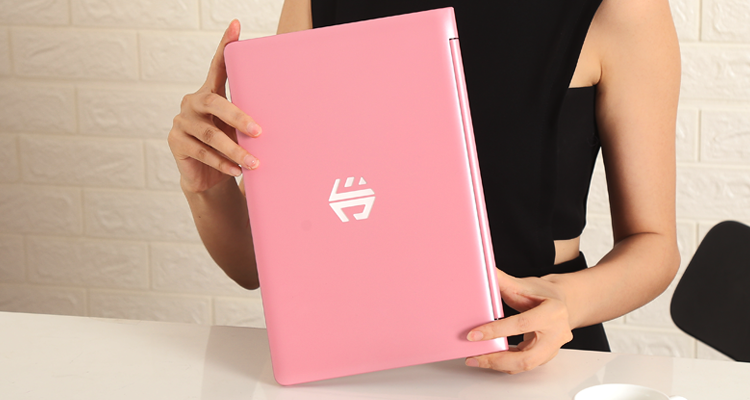 The thickness of only 0.7cm is always in the hands or handbags will not be tired, while the delicate and smooth feel is also put it down.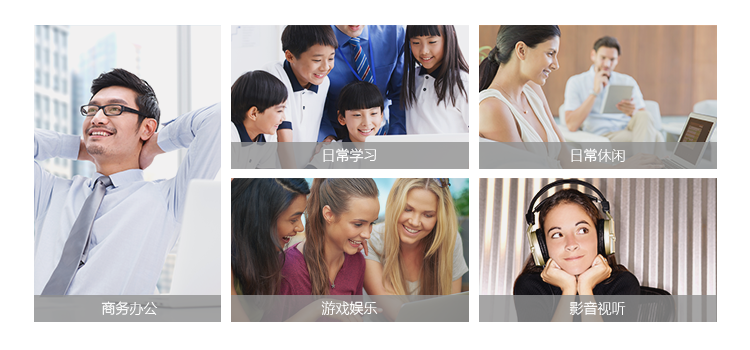 Quad-core processor for brilliant acceleration
Equipped with Intel quad-core processor and display chip, it provides smooth and sensitive response performance, enabling smooth HD multi-media box multi-tasking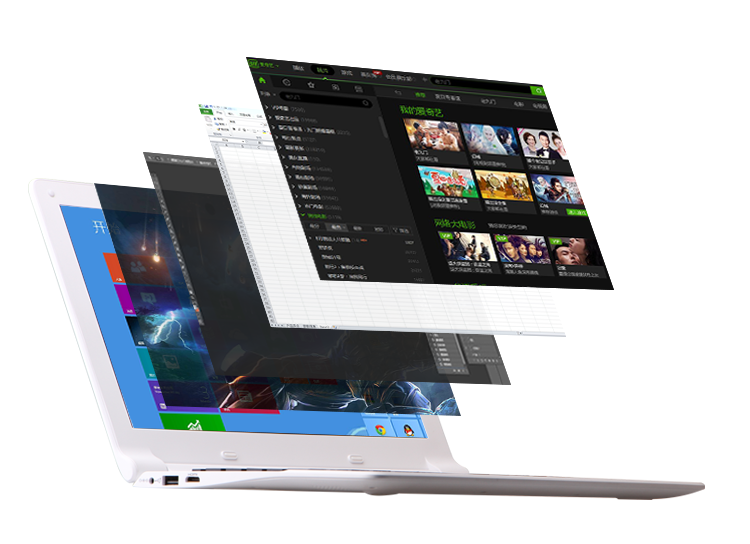 Game experience Easy office HD video Imagine music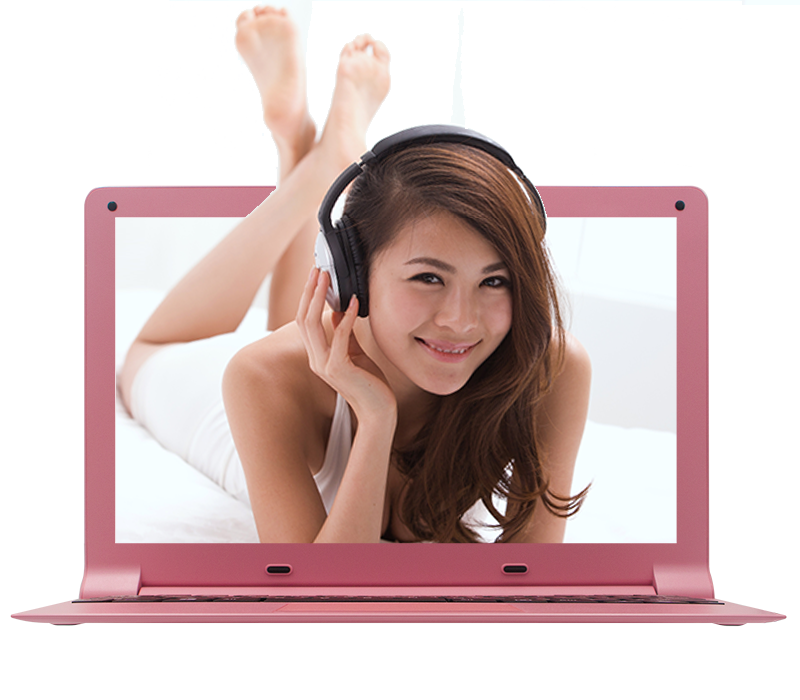 Front HD camera
Built-in voice MIC input lets you video chat with friends at any time.
Strong escort
Large-capacity lithium polymer battery, with a fanless design, 10 hours of battery life, full power, no fear of long-distance journey.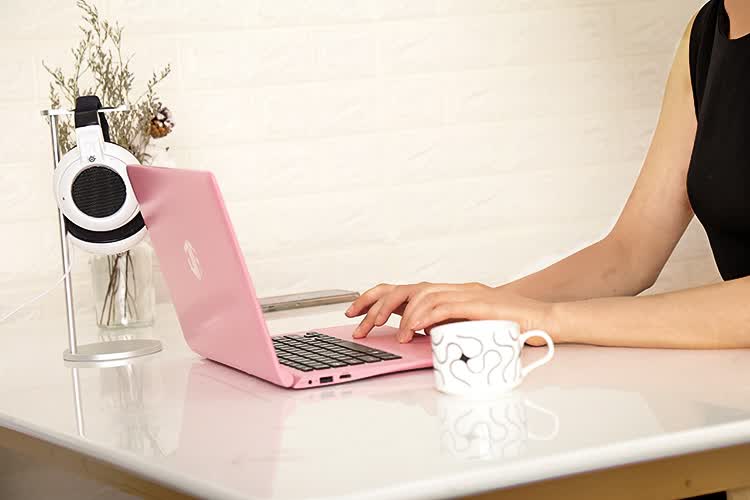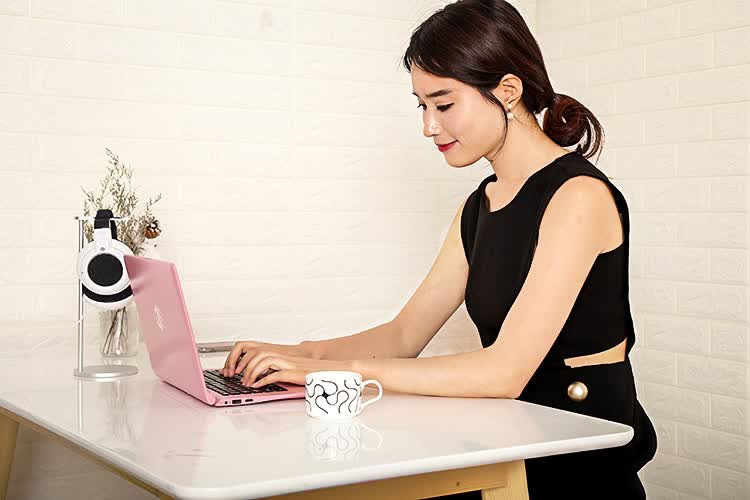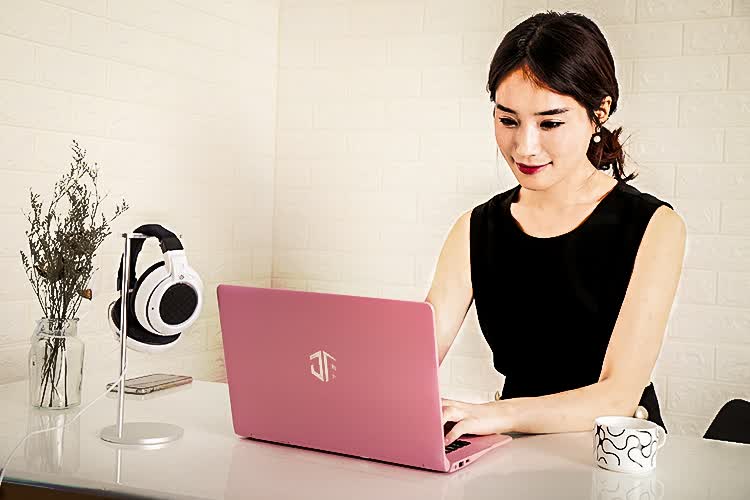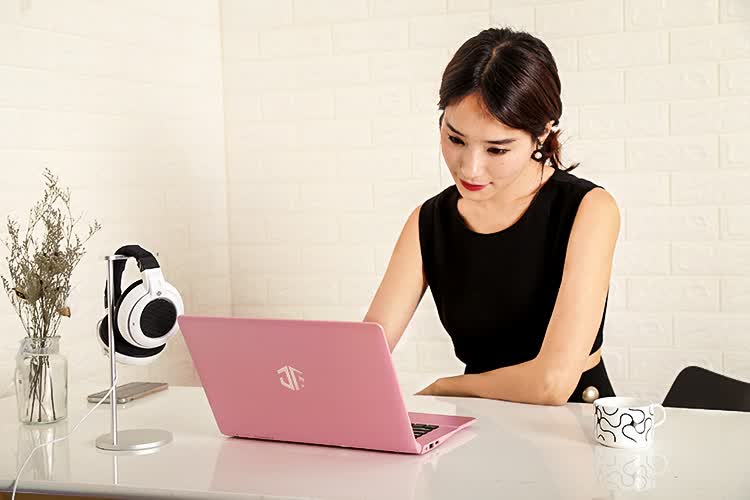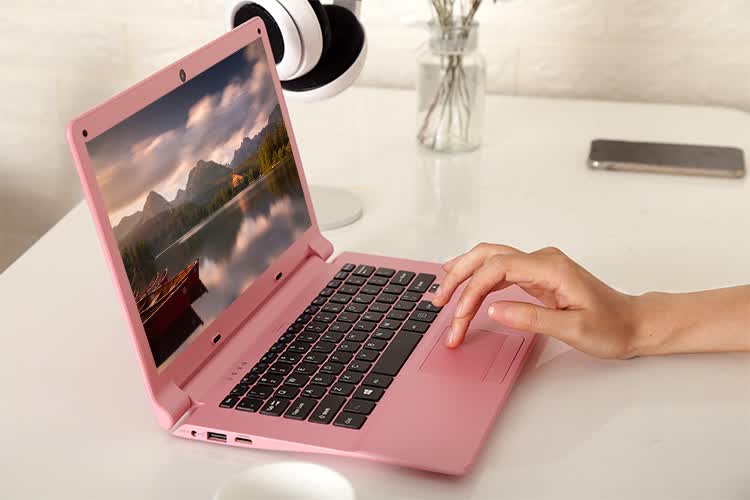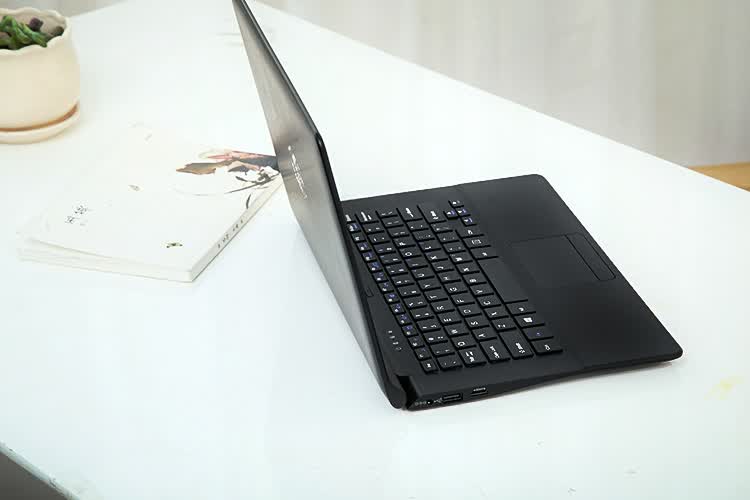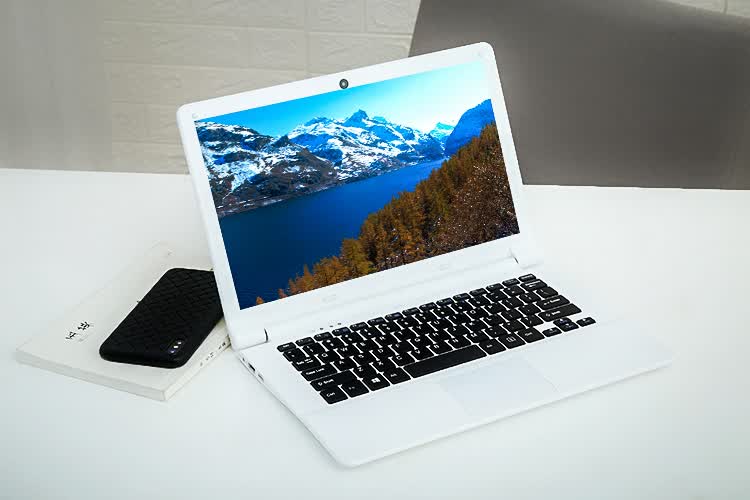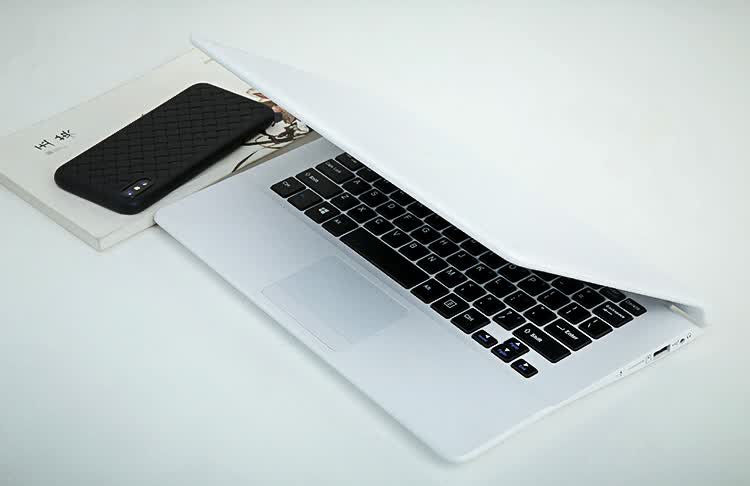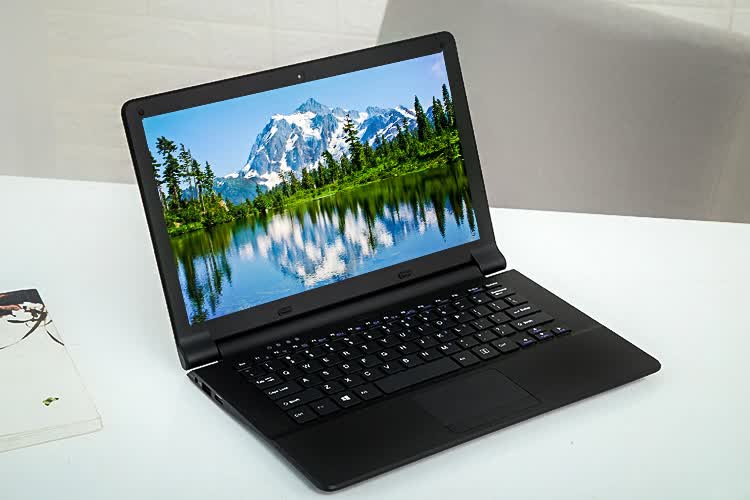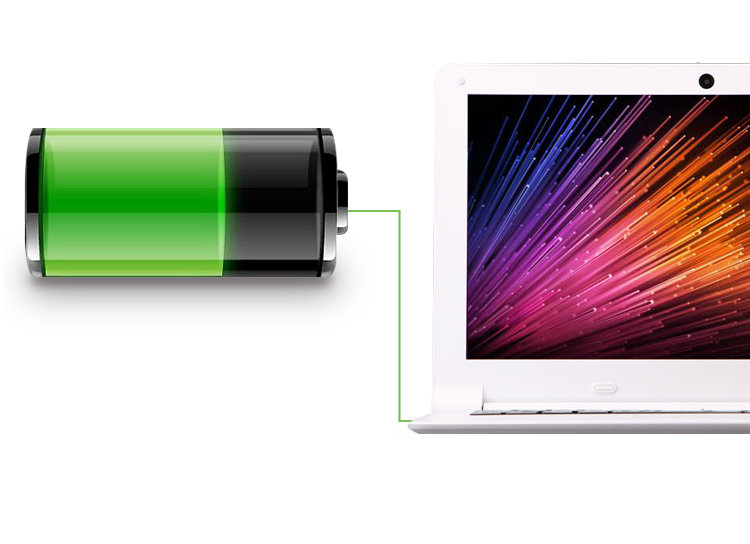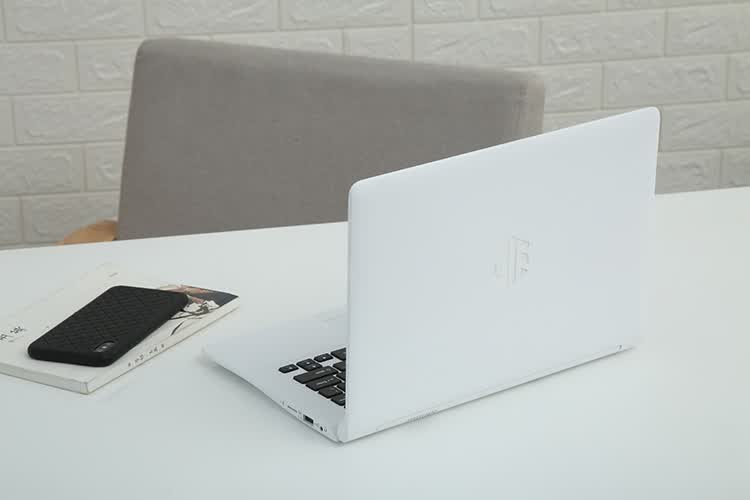 Product Specifications:
Brand: Peak
Color: white/pink/black
Type: laptop
Memory: 2GB
Hard disk: 32G
Graphics Card: Integrated Graphics
Interface: USBX2 audio
Power Supply: MIC Input Hole
Display: 11.6 inches LED backlight 1366X768
Camera: Integrated 1.3 Megapixel Camera Network Communication:
Audio system: wireless network card, support 802.11B/G/N wireless protocol
Input device: built-in audio chip, built-in speaker
Video Interface: Chocolate Keyboard Touchpad MINI HDMI
Product Size: Approx.:293×197× 15 mm
Product net weight: <750g
Polymer lithium battery 6000 mA Self-knowing AC adapter